Trained Security Personnel
Trained Security Personnel
For Any Job site
Our staff is highly-trained, certified and SIA Licensed in security protocols, and thoroughly screened as part of our recruitment process. When you hire an Ex-Military or Ex-Forces from Adapt Security, we want you to know that you have got the best personnel for the job. Whether you are the manager of a busy hotel, the CEO of a high-rise shopping center complex, or the foreman at a bustling construction site—we have the security personnel you need. We make sure that every one of our security guards has the expert skills and knowledge to keep you, your property, and your employees safe and secure. We guarantee it.

CRIMINAL RECORD CHECK
Adapt Security, Following Checks Vetting.
Applicant Checks
ID confirmation
Five years address history
Right to Work check
SIA License check (if applicable)
Directorship check
Sanction check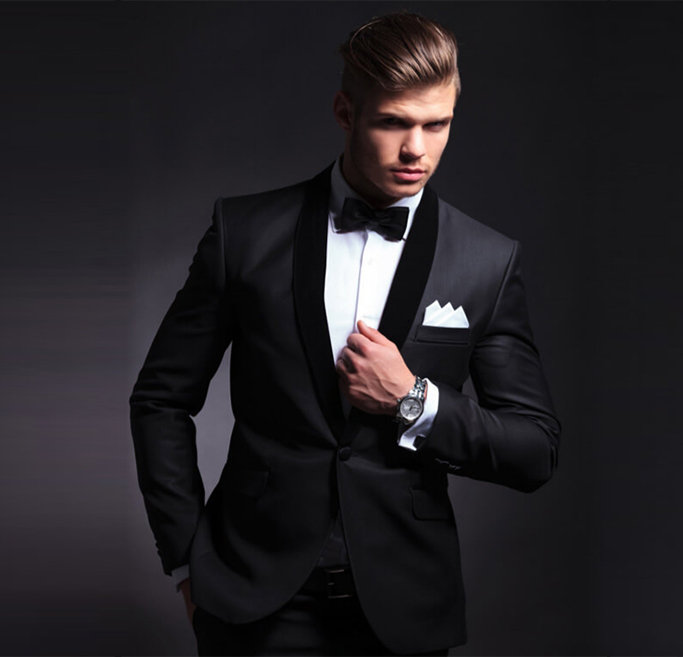 Financial Checks
Bankruptcy / Insolvency / IVA
CCJ (Up to £10,000)
Credit score
Employment Checks
Five or Ten years employment history
Gap referencing (more in depth and extended to 31 days)
Criminal Records
Basic Disclosure
Education Enhanced Disclosure