Manned Guarding
Manned Guarding Security Guard Company
We provide high quality and reliable security solutions, providing maximum safety to multiple locations across the UK. Our team of exceptional manned guards are trained to the highest standards and take pride in delivering exquisite levels of security to our clients in a proactive approach. Together, our guards have a wealth of experience and knowledge which ensures they carry out their role professionally and impact fully.
These impressive employees of ours act as a highly-visible deterrent, ensuring you feel safe at all times. The protection of your personnel and overall premises is their upmost importance, and they are proud to offer their skilled services in achieving the best protection possible. Each guard has been trained to an outstanding standard and is able to offer extensive knowledge and experience in safely securing locations. We offer flexible and adaptable manned guards who are able to tailor their security services to suit a range of needs laid out by our clients, ensuring for a personal and unique solution. So, regardless of the type of industry you work in, we can be sure to supply appropriate manned guards for any occasion.
Adapt Security Manned Guarding Ltd, Vetting Procedures are as follows BS7858 standard would consist of:
Basic Criminal Record Check – Search for 'unspent' convictions
Credit Inquiries – Credit Score, ID Verification, Electoral Roll Verification, Address Verification, CCJ, Bankruptcy, Insolvency and IVA Search
Employment Check – 5-Year Written Employment Verification with Gap Verification
Character Reference – Typically covers candidate strengths, areas for growth, adaptability and integrity
Right To Work Checks – Verification of Nationality, ID documentation and Immigration status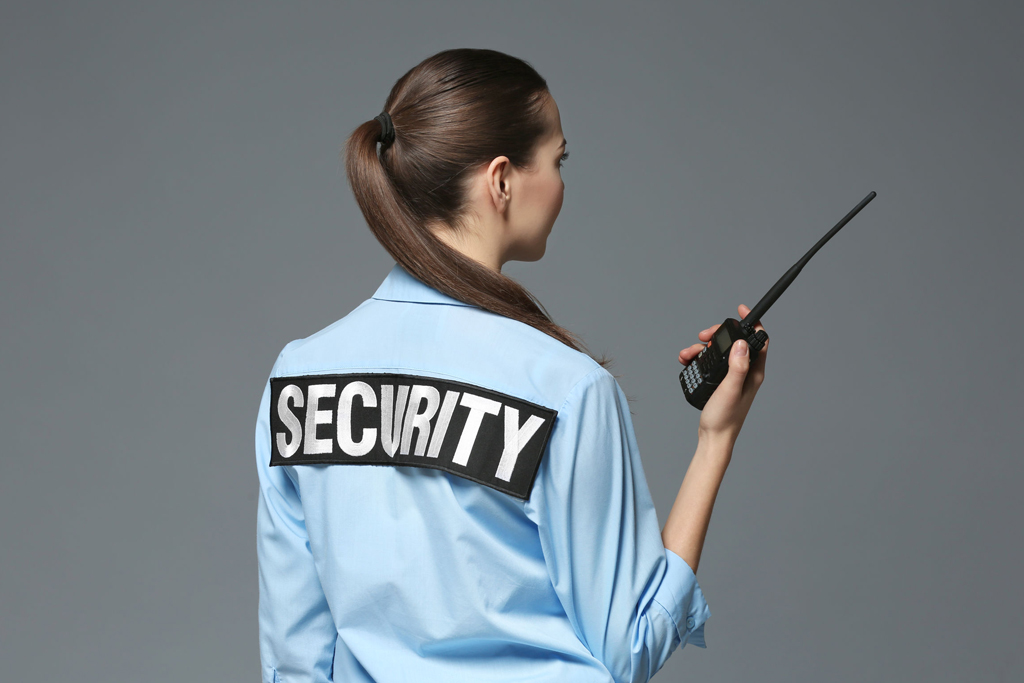 Manned security guarding is one of the most effective measures you could take in order to protect your business and employees, and by choosing us, you are guaranteed to experience effective, positive results. We are able to offer reliable gatehouse security or controlled access to buildings through our impressive manned guards. They will complete their duties and responsibilities effectively, performing risk assessments and health and safety checks on a regular basis.
It is important to note that all of the manned guards we supply are fully qualified and licensed in their role, with the right to prevent trespassers and vandalism at all times. Guards may also alternate in carrying out foot patrols if they feel suspicious activity is occurring and are trained in being able to deal with it accordingly. They are all appropriately First Aid trained and offer exceptional customer service and people skills, sharing an impeccable appearance; representing not only us, but your business too.
We are proud to offer our services 24 hours a day, 7 days a week, ensuring to keep your premises safe and secure at all times. Our clients are at the heart of our business and we are fully committed in effectively delivering a first-class service to each and every one of you.