Industrial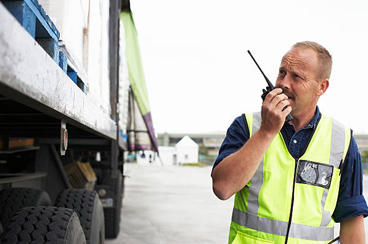 Industrial Security Services
Industrial premises can be a prime target for criminals and thieves due the expensive machinery, tools and chemicals that are located there. Because of this, it is crucial for industrial sites, manufacturing plants, and factories to appropriately secure their surrounding environment. With us, you are able to receive some of the highest standards of industrial security found within the UK. We are able to safeguard your site and staff, in turn reducing the level of crime, by offering you highly trained and fully licensed security guards.
Our team of professional and efficient security staff will protect your valuable stock, complex machinery and high-quality tools through manning your premises. These impressive employees of ours act as a highly-visible deterrent, ensuring you feel safe at all times. The protection of your personnel and overall premises is their upmost importance, and they are proud to offer their skilled services in achieving the best protection possible. Each guard has been trained to an outstanding standard and is able to offer extensive knowledge and experience in safely securing your industrial location.
We offer flexible and adaptable manned guards who are able to tailor their security services to suit a range of needs laid out by our clients, ensuring for a personal and unique solution. Our team hold a wealth of specialised skills including foot and mobile patrols, access control, gatehouse security, as well as First Aid treatment and health and safety training. So, regardless of the type of industrial industry you work in, we can be sure to supply appropriate and impactful manned guards for any occasion.
The aim of our company is to ensure the safety and security of every premises we man, which is why our dedicated team will make it their sole responsibility to ensure your site is appropriately protected. We also understand the importance of providing minimum disruption, in order for you to carry on with the daily running of your business.
Additionally, we are able to offer industrial businesses with tailored CCTV packages which provides your site with continuous and documented monitoring which can be extremely effective when paired with the work carried out by our fully-trained, qualified and professional guards.
Whatever the solution you may require, be rest assured that we will do our upmost in offering you the exact service you require, for complete safety of your industrial premises and peace of mind for all staff members who are present.